Office Bearers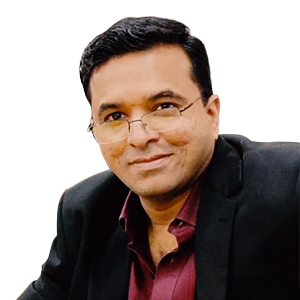 Chairman
Mr. Rajesh Mittal
Founder & CEO Capricorn Identity Service Private. Limited.
Mr. Rajesh Mittal is Founder & CEO of Capricorn Identity Services Private. Limited., He is a Serial Entrepreneur and started his journey in 1988, he on his way has been part of many Industries right from Road Transport, IT Distribution, eCommerce, Consulting and Product Development.
He personally has love for Technology and Software Design, and has been Software Architect in creating many large Real-Live applications.
He has been a Delhi State Ten-Pin Bowler and holds a Delhi State Gold medal for his Philatelic Exhibit.
Secretary
Mr. Prashant Lad – Secretary@indiapki.org
Treasurer
Mr. Vijay Kumar M – Treasurer@indiapki.org